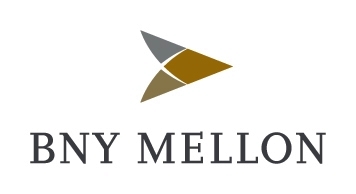 Newton Investment Management, fund managers of the BNY Mellon Global Real Return Fund, provide an update on the fund's performance during quarter 2, 2013.
Click here to read more.
These are the views and opinions from our fund managers and do not reflect the opinions of New Ireland. Please note that mention of specific stocks/shares or investments is not a recommendation to trade in those stocks/shares.
Warning: The value of your investment can go down as well as up.
Warning: This fund may be affected by changes in currency exchange rates.
Warning: Past performance is not a reliable guide to future performance.
Warning: If you invest in this fund you may lose some or all of the money you invest.